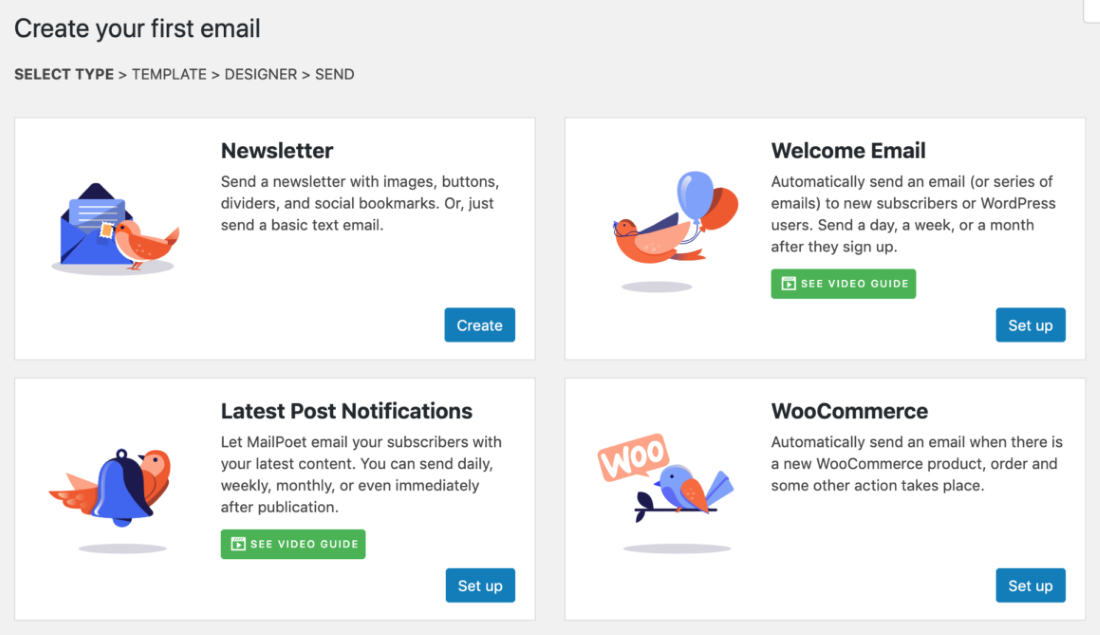 News - Automattic (WordPress) acquires MailPoet
December 7th, 2020. Automattic, the company behind WordPress and WooCommerce, a member of our ecommerce platform shortlist, has announced its acquisition of MailPoet, a WordPress plugin that provides email marketing and transactional email services for around 300,000 customers, of whom just under 25% run WooCommerce.
Kim Gjerstad, co-founder of MailPoet, a Norwegian who believes it necessary to explain he is not a woman or Asian, describes how he met with WooCommerce CEO Paul Maiorana and discussed partnership ideas that eventually resulted in the acquisition of his company and the team of eleven by the ecommerce platform provider.
The MailPoet press release assures customers that its plugin will remain available on the WordPress store, even for those who do not use WooCommerce. The published acquisition Q&A describes to customers how many things are not changing, the exceptions being an expected re-prioritization of the product roadmap with new features to be focused on WooCommerce functionality.