News - Sitecore appoints Steve Tzikakis as CEO
September 1st, 2020. Sitecore has appointed Steve Tzikakis as its new CEO, following the departure of Mark Frost into an advisory role. Tzikakis was previously SAP President EMEA South and prior to that a VP with ERP vendor Infor. He will be based in the London office of Sitecore, which according to Google Maps looks like a rather nice barge!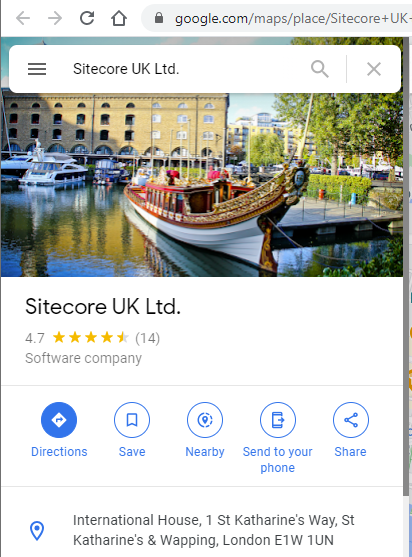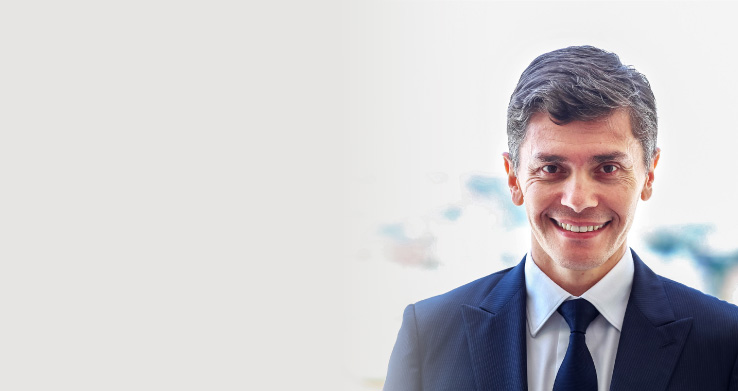 Sitecore, is best known as a Content Management System (CMS) vendor, which they call the Sitecore Experience Platform. They do, however, also offer a mid-range ecommerce platform, called Sitecore Experience Commerce, albeit one that does not attract many customers who are not already users of the core CMS tools.
Update
Since coming on board, Tzikakis has steered Sitecore to successful acquisitions of CDP company Boxever and B2B ecommerce platform Four51.