News - Sitecore appoints Lee Miles as Chief Customer Success Officer
January 21st, 2021. Sitecore has announced the appointment of Lee Miles as its new Chief Customer Success Officer who was formerly based in Dubai as Vice President for CEMENA for Red Hat, the company acquired for $34bn by IBM in 2019. Previously Miles held roles at ERP companies Infor (also in the Middle East) and SAP.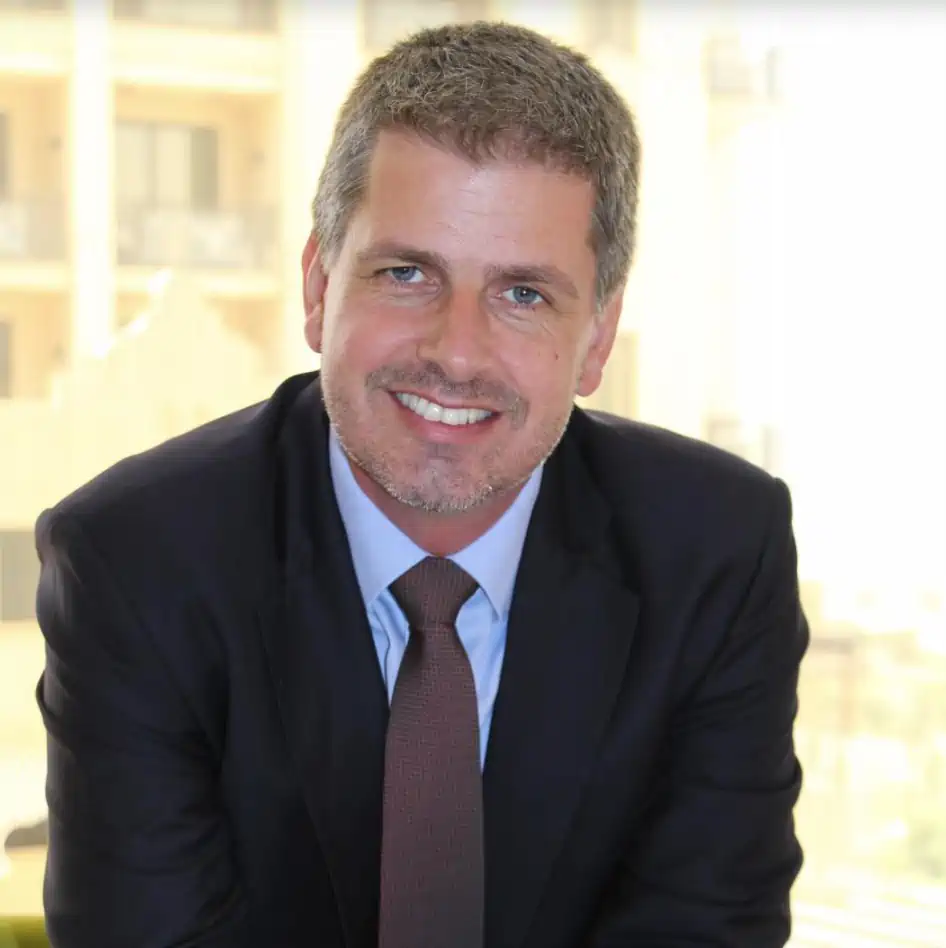 Newly appointed CEO Steve Tzikakis commented that Miles will play a "critical role in ensuring our customers' and partners' experiences remains our top priority". 
The announcement comes two days after Tzikakis also announced a $1.2bn investment "to fuel product innovation, more than double go-to-market presence, expand geographic footprint and enhance global brand" without specifying the source of these funds.
Back in 2016 details of an investment in Sitecore valued the private company at $1.14bn following an investment by EQT, a Swedish investment company.
Originally a content management system (CMS) vendor, Sitecore has evolved since and is a member of our ecommerce platform shortlist. as well as having a digital asset management (DAM) solution through its 2018 acquisition of Stylelabs.