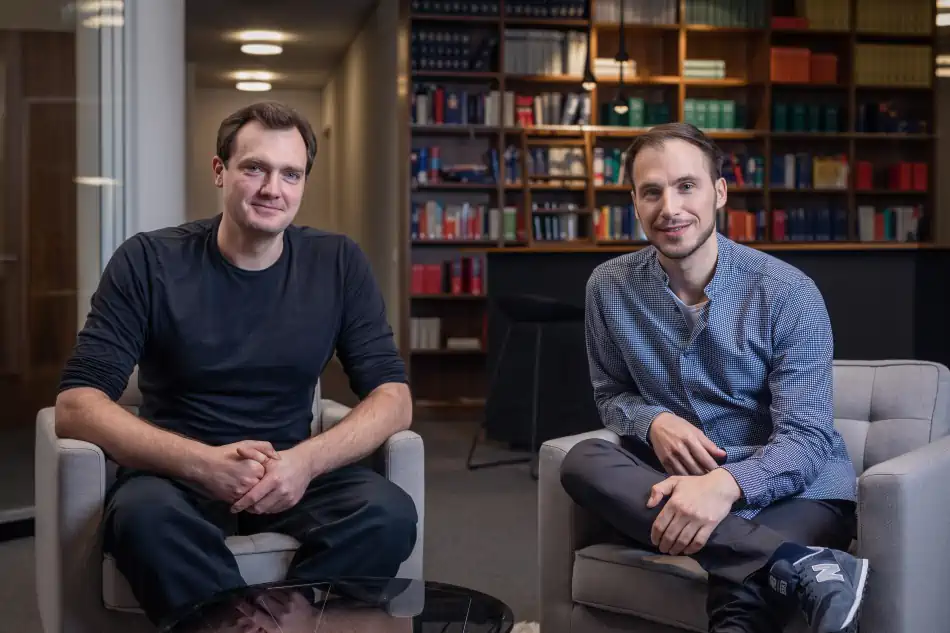 News - Spryker raises $130m to expand B2B and marketplace function
December 17th, 2020. Spryker has announced that it has raised $130m in a Series C financing round, principally from new investor California-based TCV, that also has invested in AirBnB, Avalara, Brightmail, ExactTarget, Klarna, Sitecore, Toast, but also from its (much smaller) existing investors One Peak, a London-based investment company with Eur700m assets under management (AUM) and who can't be bothered to make their website secure or conform to GDPR, and Project A Ventures, a so-called Operational Venture Capital firm that provides investment as well as technology support, with $500m AUM.
The investment values Spryker at over $500m. The announcement included statements from Spryker CEO and founder Boris Lokschin and Gopi Vaddi a general partner at TCV who will be joining the Spryker board of directors. Alexander Graf is the other founder.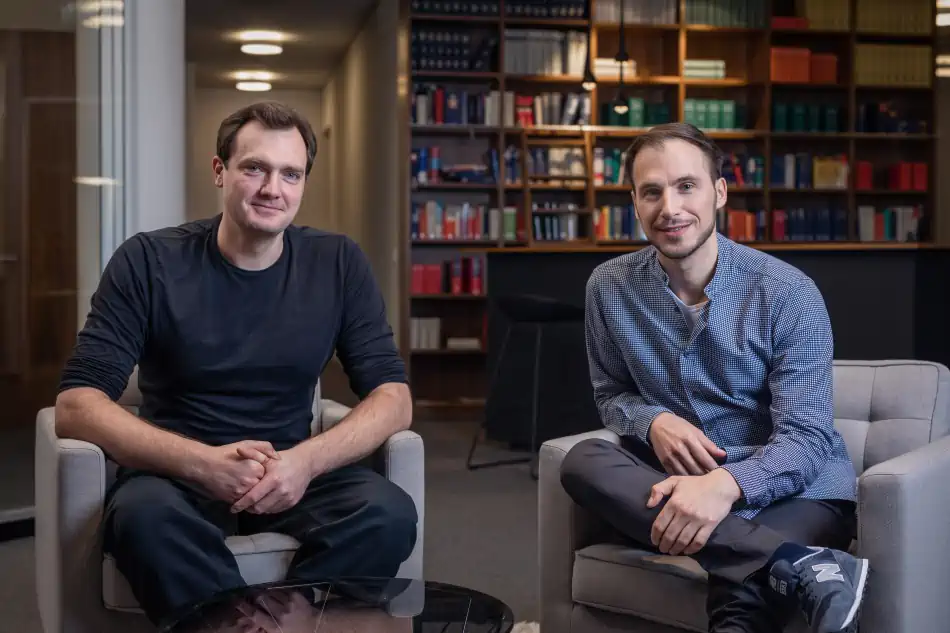 Spryker explains the investment will be used to expand on its B2B commerce and marketplace functionality and extend its US presence which currently accounts for 10% of the software revenue of this Berlin-based ecommerce technology vendor.
Spryker is a member of our ecommerce platform shortlist and is a headless, API-led B2C and B2B ecommerce platform founded in 2014, and which now has a team of 250 and offices in Germany, US and UK.