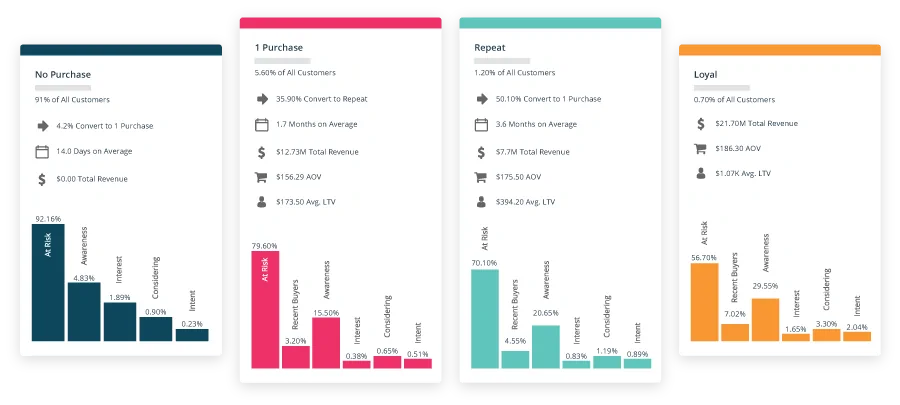 Episerver acquires customer data platform Zaius
March 22nd, 2021. Episerver Optimizely, a member of our ecommerce platform shortlist, has announced it has acquired the customer data platform (CDP) software vendor Zaius just a few days after Episerver competitor Sitecore acquired CDP company Boxever. 
Zaius, a venture-backed company based in Boston with fewer than 200 employees, has built a CDP that builds unified customer profiles from first party data sources, offers analytics, predictive models, a product recommendation engine, and marketing execution features across SMS, email and web, including A/B testing. It has a set of pre-built integrations to commonly deployed digital solutions across commerce, marketing and customer service including Shopify, Snowflake, Zendesk and 50 other solutions. Having pre-defined integrations makes the implementation of the platform quicker and more reliable.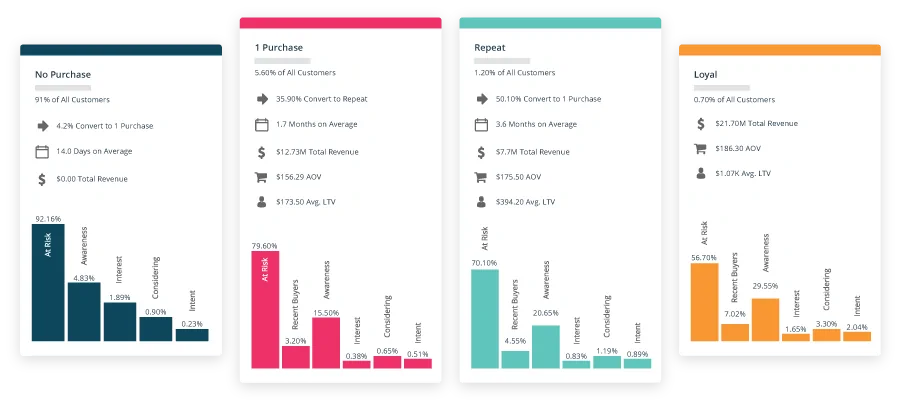 Spencer Pingry, co-founder and CTO of Zaius, commented "we've always believed that having the customer's context was the unfair advantage to creating the most relevant experiences for customers".
Justin Anovick, Chief Product Officer at Episerver, wrote "many of today's digital channels were designed for individual moments, not entire customer journeys ... with very little customer context retained from one moment to the next let alone from one channel to another". The Zaius CDP is designed to solve this problem, by creating unified customer profiles from every channel and every interaction over time, and then layering on predictive models, segmentation and analytics so a business can customize every future digital interaction to the preferences of each individual customer. 
Zaius investors included Matrix Partners, Insight Venture Partners, Underscore VC and Leaders Fund.
The Episerver announcement comes a few days after Sitecore, another CMS provider, acquired CDP firm Boxever. Together, these two acquisitions make it increasingly clear the ecommerce industry recognizes a CDP is an important element in providing effective, personalized customer experiences.