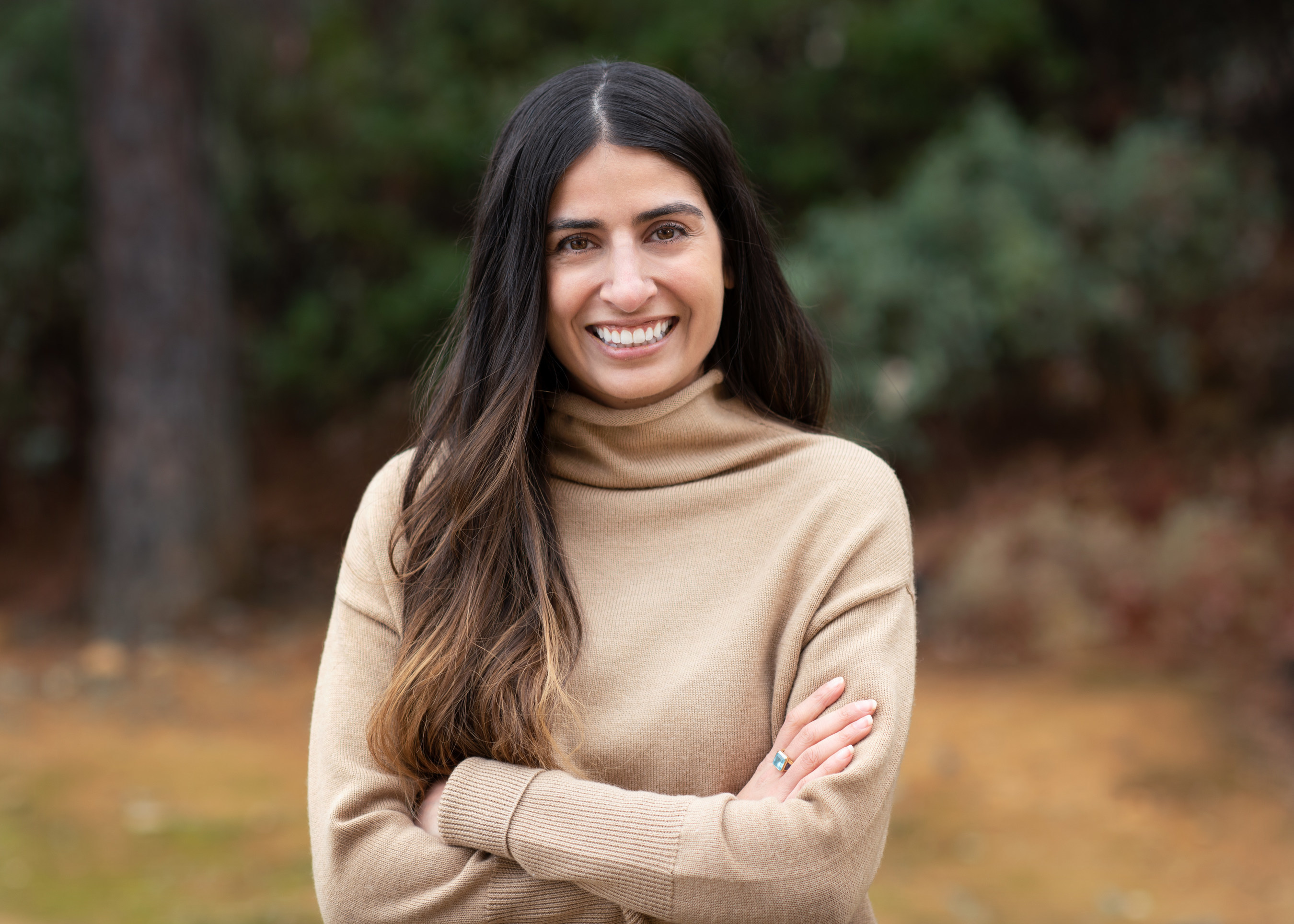 News - Instacart appoints Asha Sharma as COO
February 2nd, 2021. Instacart has announced the appointment of Asha Sharma as its new Chief Operating Officer. Sharma will be responsible for the operation and growth of Instacart's key services including:
Instacart Marketplace - where customers shop for groceries online, with pricing set by retailers specific to that channel and which often differ from the in-store price
Instacart App - customer-facing mobile App to enable and capture the customer order
Instacart Logistics - the fulfillment operations
Sharma was previously with Facebook, since 2017, most recently as its VP Product & Engineering, before which she helped found Porch Group (NASDAQ: PRCH), a software business serving home industries including inspections and residential moves. Sharma started her career at SJ Johnson.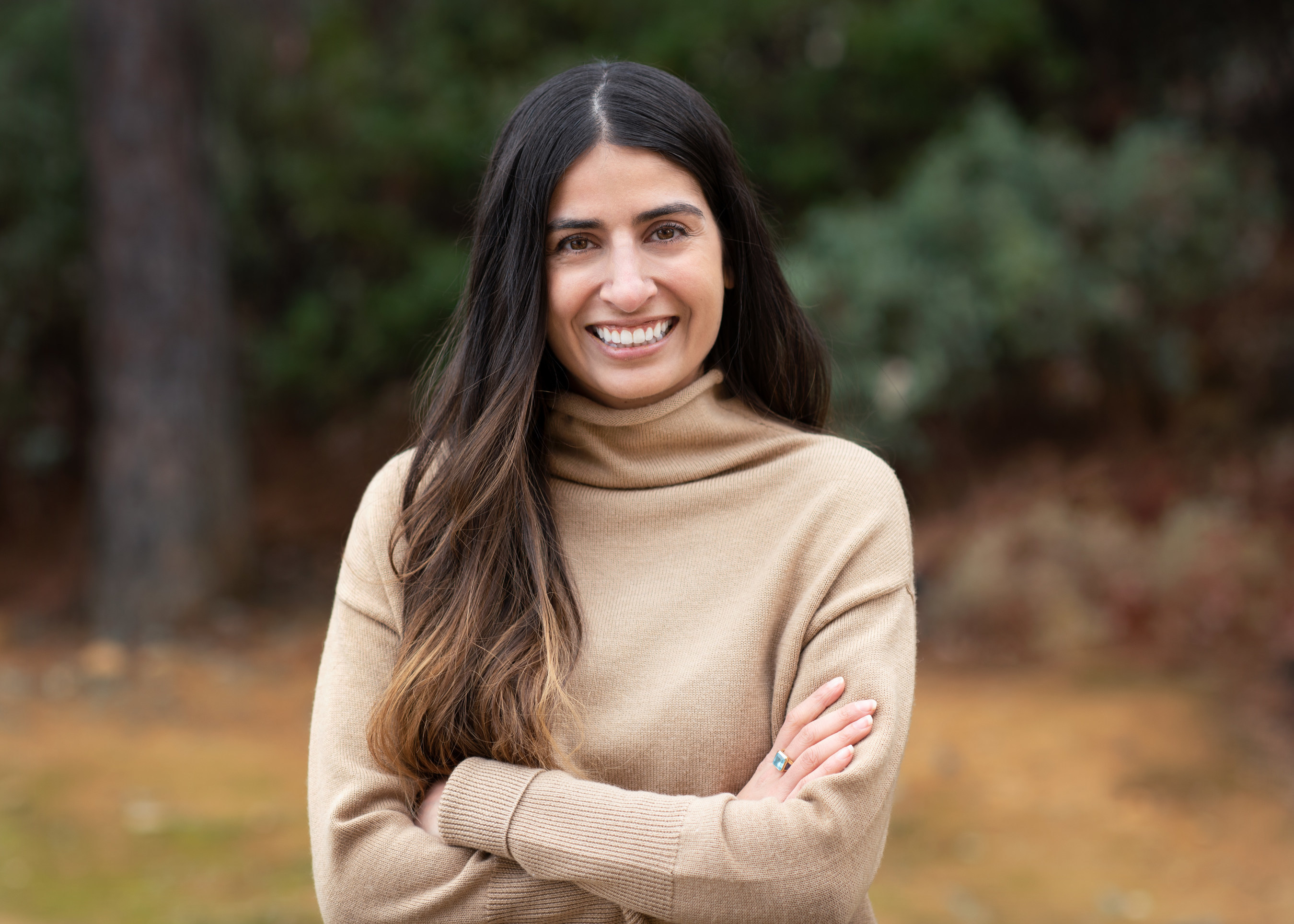 Instacart, a member of our ecommerce platform shortlist, is a grocery ecommerce platform and fulfillment provider, using gig economy contractors to shop for and deliver groceries. It offers services to grocery businesses including Albertsons, ALDI, Costco, CVS, Kroger, Loblaw, Publix, Sam's Club, Sprouts, and Wegmans.
Instacart recently announced it continues to move away from employing in-store shoppers (Instacart employees working for one grocery chain client) in favor of its full-service shoppers (independent contractors) model that it can flex according to demand and which it claims is significantly more cost-effective.